Reliable solutions
For various applications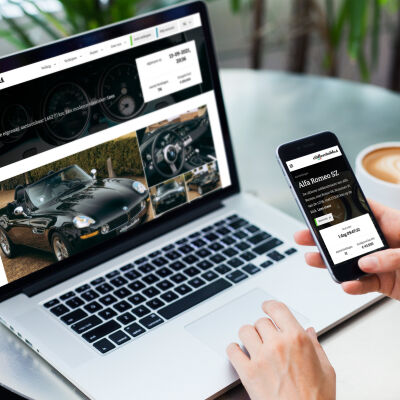 Create an eCommerce platform to match sellers and buyers. Launch your own eCommerce platform.
Marketplace
Facilitate collaborations, Offering Products, Offering services, Connecting members online
Ads, Committees, Orders, Memberships, Subscriptions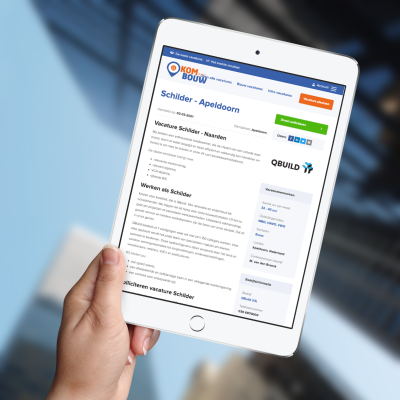 Have a vacancy website built with complete vacancy software that is fully customizable to your wishes.
Website, Marketplace
Connecting members online, Finding personnel, Presenting my company
Subscriptions, Committees, Memberships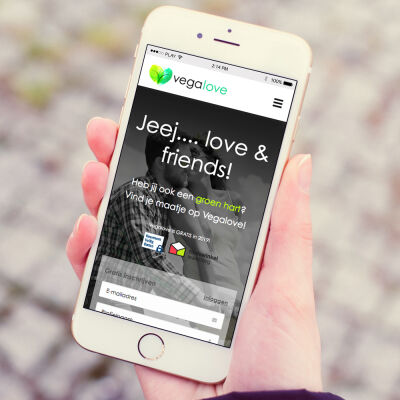 We have a better way to bring members together. Your members are willing to pay for that.
Marketplace, Website
Connecting members online, Offering Online Dating
Subscriptions, Memberships