Start your own dating website
We offer you extensive dating software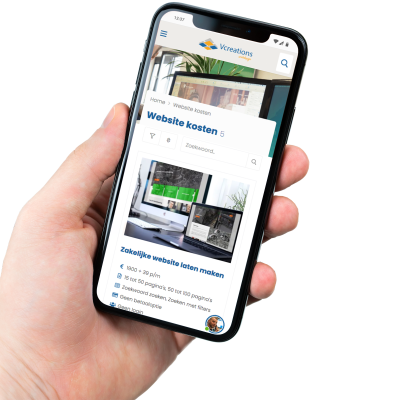 Publish vacancies or bring supply and demand together? All content will be in the catalog.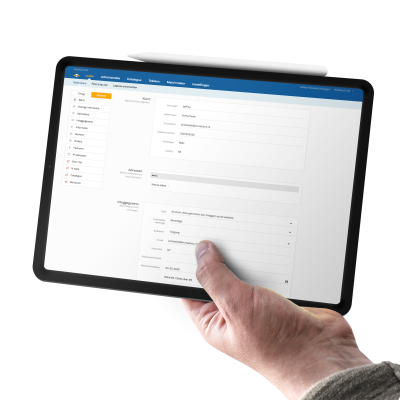 Online membership management software for easy management of members. You get fully control.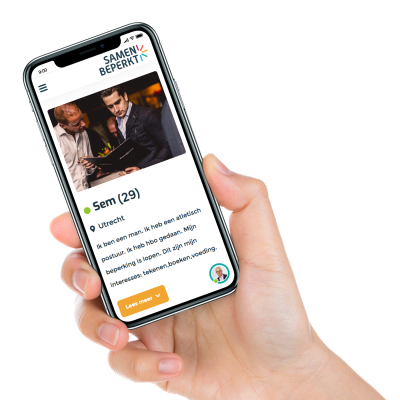 The profiles are developed to your liking. We will design the format and you decide the content.
Would you like to create your own dating site? With us you will be completely unburdened. We set up your dating platform and give you workshops with which we teach you how to get the most out of your platform. Can't get out of somewhere? Hire one of our professionals. We will help you on your way.