Get your own website built
You get much more than a beautiful website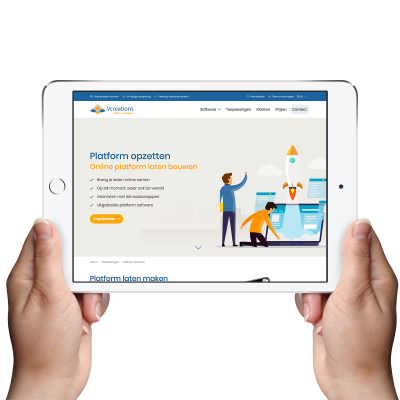 You can edit anything. Add landing pages, share experiences and post pictures? You can do it all with ease.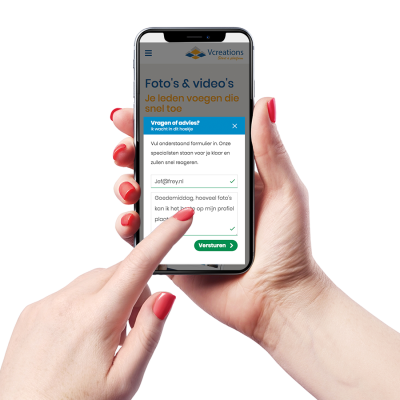 Connect fast with website visitors and members using the greetings you set up per page type.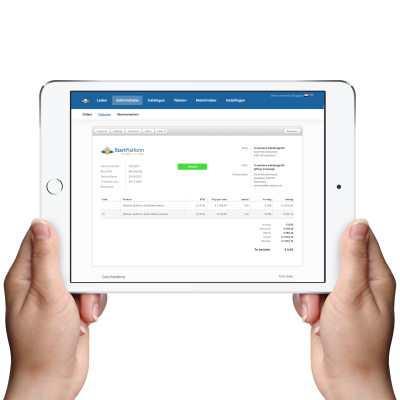 Every entrepreneur wants to send invoices. That is why we have added invoicing software in our package.
Have a complete website created? We provide your website with more than you immediately need. Including a customer system, invoicing software, and an extensive management system.