Besides greetings, also interesting:
For your forum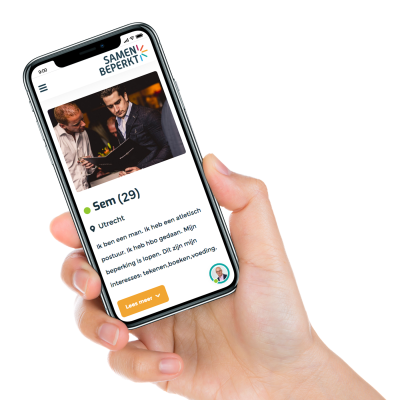 The profiles are developed to your liking. We will design the format and you decide the content.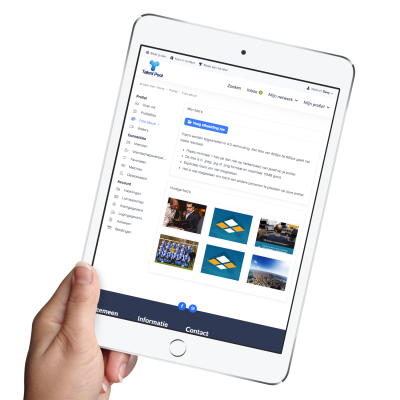 When members are adding to their profile, it must go smoothly. Media management is easy.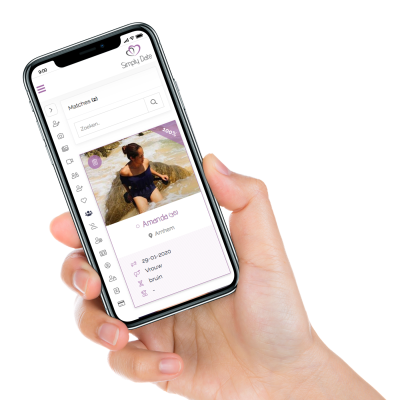 Match your members automatically with the matchmaker. You decide how the system matches.