Complete dating software
Equipped with everything you need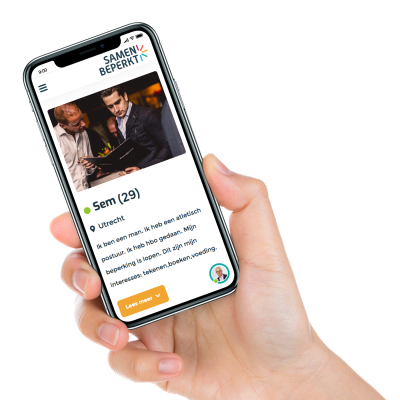 The profiles are developed to your liking. We will design the format and you decide the content.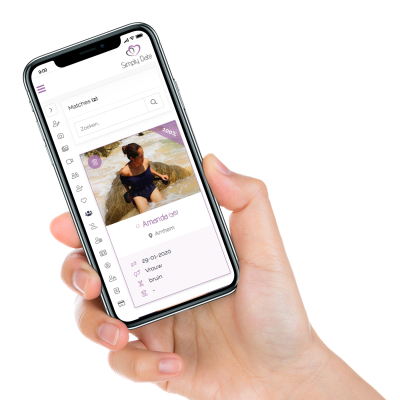 Match your members automatically with the matchmaker. You decide how the system matches.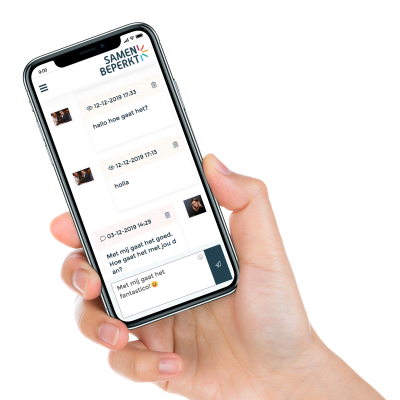 Allow your members to send and receive messages with emojis. Optionally with a paid membership.
Have your own dating site made? We provide your dating site with all the features you need. Including membership administration, revenue models, contact options, beautiful profiles and much more.