Set up an eCommerce platform?
Tips, pitfalls and regulations
From May 2022 you will have to deal with an information obligation and new rules. For reviews, prices, offers and "free" digital services, among other things.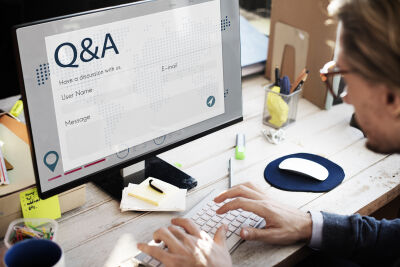 An online platform is a website, but with different properties. What is meant by online platform? Take care of member contact.
Finding a suitable niche can be quite difficult. It is important that you are passionate about what you do. We are happy to give you some tips.
Don't fall into pitfalls like your predecessor. Check out our blog!