Not just good security
Also check out other features: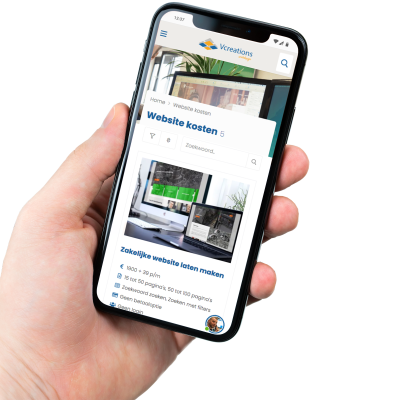 Publish vacancies or bring supply and demand together? All content will be in the catalog.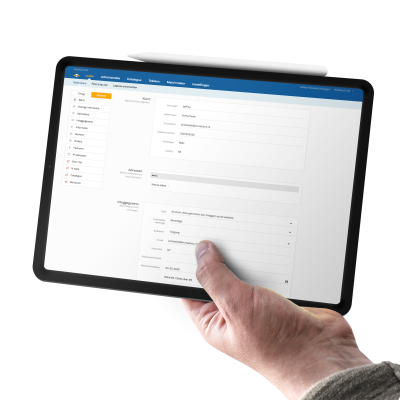 Online membership management software for easy management of members. You get fully control.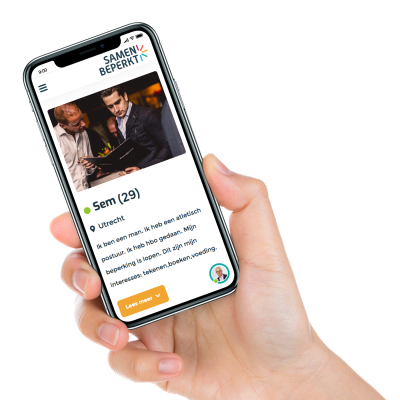 The profiles are developed to your liking. We will design the format and you decide the content.