Setting up a website with direct debits?
Check out our prices.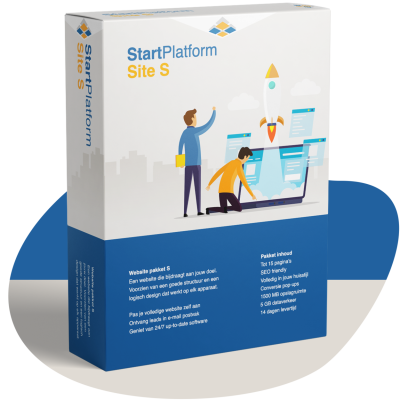 Create a website to entice your target group to contact you? Provided with a design in your corporate identity and good findability in Google.
No experience required
Suitable for any device
Findable in Google
Conversion Oriented
Provisioning help
Create a website costs
From €699 + €39 p/m
Website prices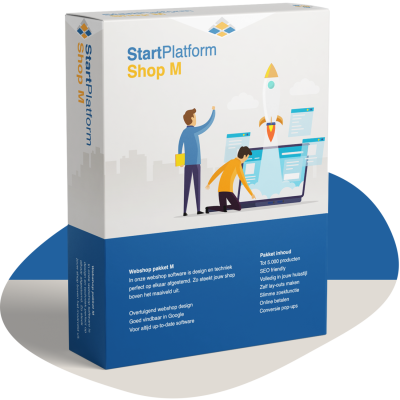 Creating a good and affordable webshop? We have perfectly aligned design and technology. This way, you stand out from the crowd.
Everything from website +
Shopping cart with checkout
Payment and shipping options
Order management
Customer management
Webshop creation costs
From €999 + €39 p/m
Webshop prices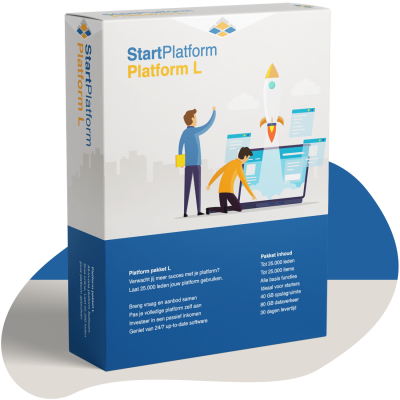 You set up a platform to let your target group register online so that they can then arrange matters among themselves via your platform.
Member login
Communicate online
Subscriptions
Supply and demand
Automatic matchmaker
Online platform cost
From €1999 + €149 p/m
Platform pricing